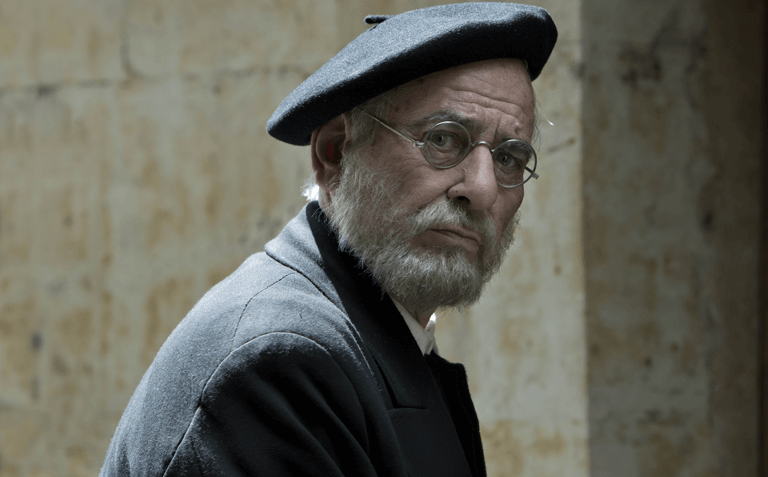 FEATURE
Recent Goya Award-winner Nacho Díaz on resurrecting Spain's historical characters for Alejandro Amenábar's acclaimed Spanish Civil War movie, While at War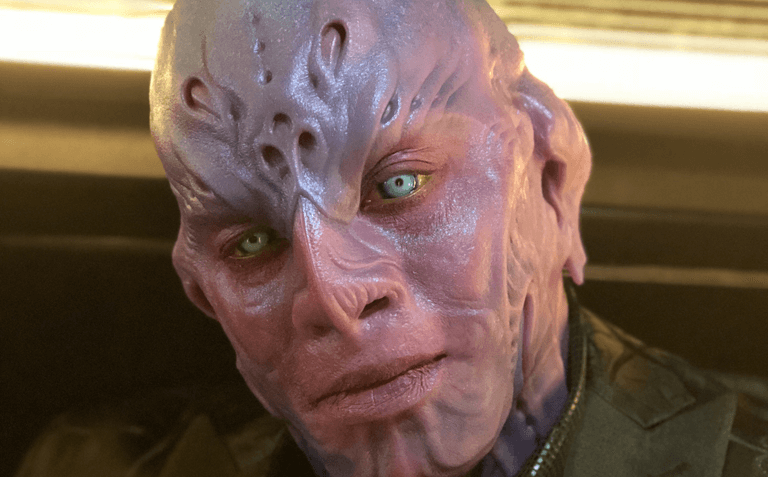 FEATURE
Vincent Van Dyke, James Mackinnon and Neville Page on creating prosthetics on a large scale for a return to the final frontier in Star Trek: Picard.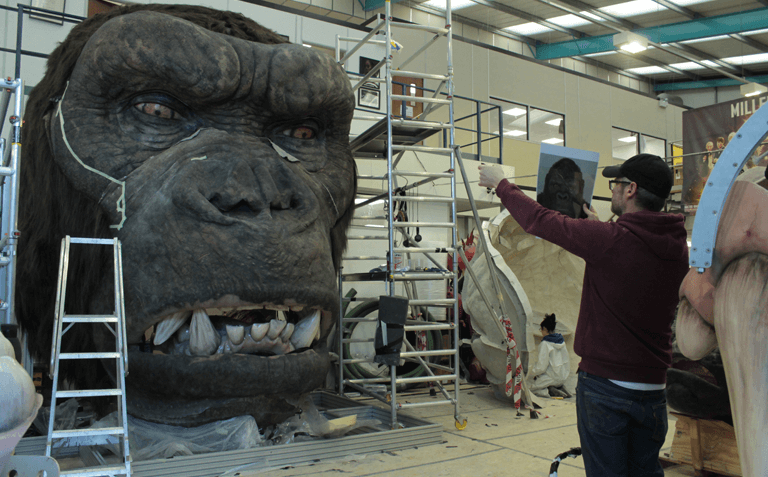 FEATURE
Neill Gorton discusses the development and impact of combining digital and practical manufacturing techniques, and whether an old dog can learn new tricks!.
There's a heady mix of subjects in this issue covering everything from creature FX on a grand scale to the most delicate of likeness character makeups, and the visual splendour of a social media sensation. Our 26-page celebration of treasured industry company KNB EFX Group is not to be missed, as well as useful info about subjects such as airbrush compressors, digital manufacturing techniques and sourcing vegan makeup FX products.
Look out for
The story so far of the prosthetics for Star Trek: Picard told by prosthetics designer Vincent Van Dyke, prosthetics and special makeup effects department head James Mackinnon, and lead creature designer Neville Page
Jason Hamer recounts the build of an extraordinary 40-foot sea creature for a new telling of the Peter Pan legend in Wendy
Internet sensation Vanessa Davis, aka The Skulltress, discusses her journey from theatrical hair and makeup artist to full-time social media influencer
PROSTHETICS Magazine is published by internationally acclaimed makeup FX designer and teacher Neill Gorton.
Love this magazine
"It has many helpful articles and tutorials! Always look forward to the next magazine!"
It's a knockout
"It's the single best publication that focuses on prosthetic makeup. Every edition is a knockout."
A must read
"Best magazine in the trade, hands down!"