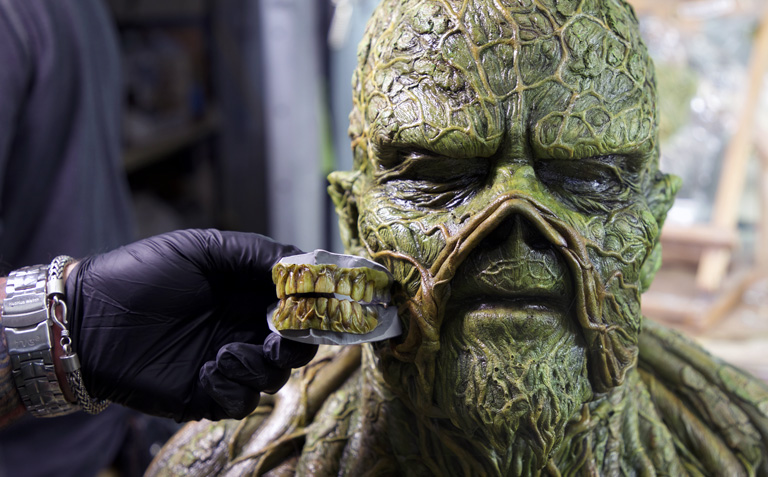 FEATURE
Swamp Thing. Cutting-edge creature work from Fractured FX brings the monster of the swamp to life.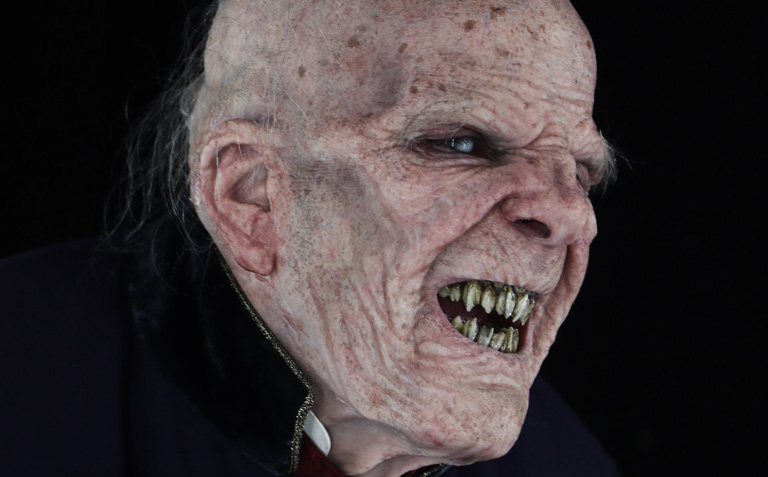 FEATURE
NOS4A2. Academy Award-winner Joel Harlow talks extreme old age makeup techniques in the AMC drama NOS4A2.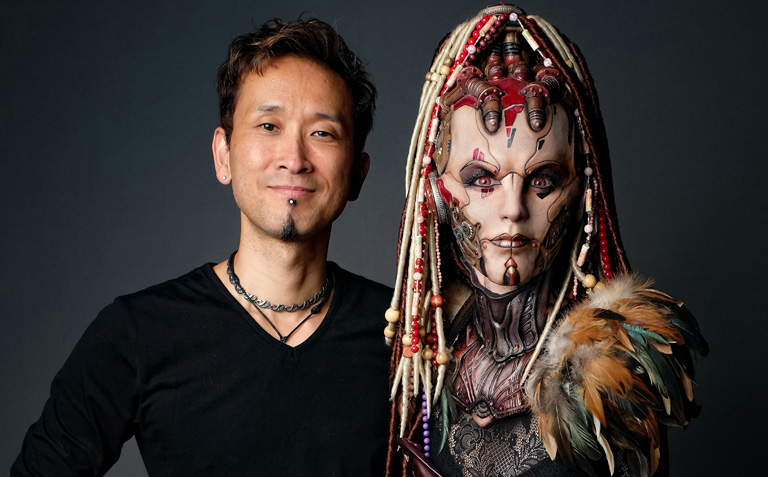 FEATURE
AKIHITO'S Tre Kana. A technical insight into the design and build of Tre Kana, by Japanese makeup FX artist AKIHITO.
Journey to Westeros with our extended feature, but stop off on the way for swamps, floods, snap moulds, steampunk, lookalikes, fine art, museums, and extreme old age. Something for everyone in issue 16!
Look out for
Barrie Gower of BGFX on the juggernaut that was Game of Thrones, from delicate detail on the Children of the Forest to bulk burn effects and battle scenes
Joel Harlow talks extreme old age makeup effects creation techniques as he ages Zachary Quinto from his forties to 135. Look away now if you don't like creepy nails and teeth…
Adrien Morot takes on Alexandre Aja's alligators-in-a-hurricane-zone big-screen drama. Think popping bones, mattress-foam-based dogs, and plenty of gore. You can thank us later
PROSTHETICS Magazine is published by internationally acclaimed makeup FX designer and teacher Neill Gorton.
Love this magazine
"It has many helpful articles and tutorials! Always look forward to the next magazine!"
It's a knockout
"It's the single best publication that focuses on prosthetic makeup. Every edition is a knockout."
A must read
"Best magazine in the trade, hands down!"