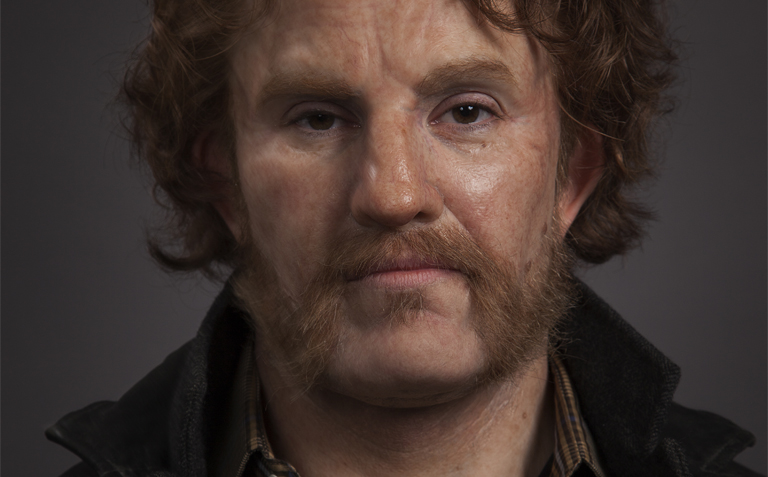 FEATURE
Dave and Lou Elsey take on extreme gender-bending real life disguise challenges for Bravo's In A Man's World.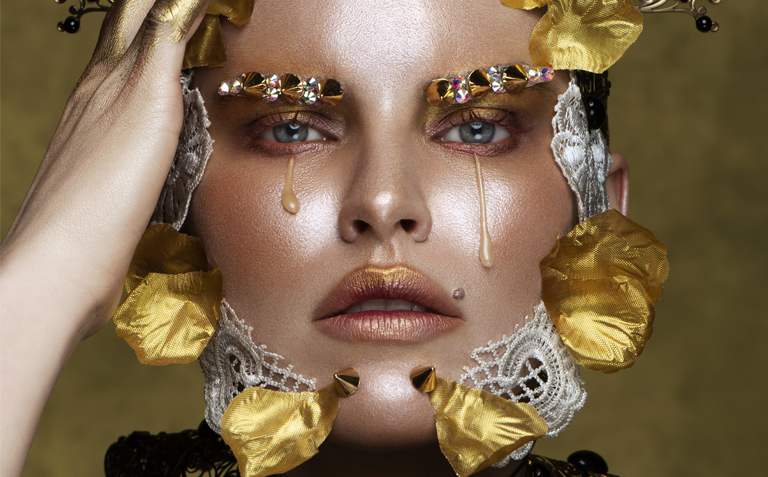 FEATURE
Artists often have a burning desire to push limits and explore radical concepts, and makeup FX artists are no exception.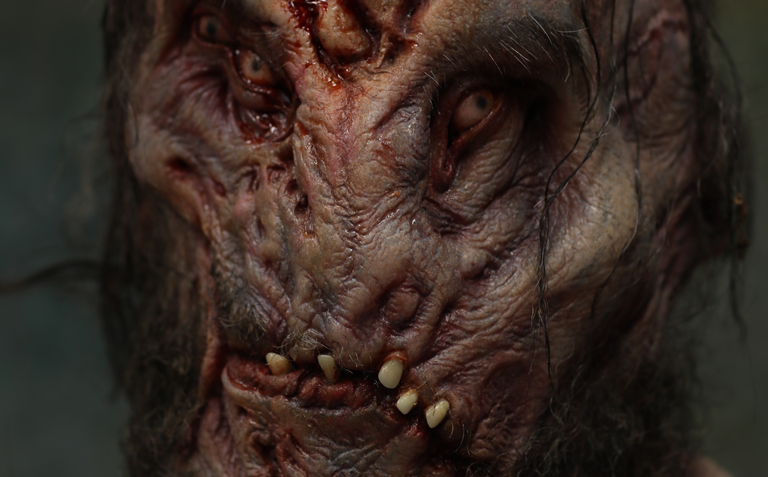 FEATURE
Joel Harlow's take on demonic possession for CBS's supernatural series Evil.
It's a fascinating melange of masterful work in this issue – reality TV and retrospectives, blockbusters and trailblazers, and of course some demons, nightmares, hauntings, and invisible friends. All your favourites, and the chance to gen up from the ground up on airbrushes – you'll be spoilt for choice on what to look at first!
Look out for
The second of a two-part feature on the legendary Rick Baker, from Thriller through to The Grinch, Planet of the Apes, and beyond
1917 Oscar-nominated Tristan Versluis on dead bodies, war wounds, and animatronic blood gags for the acclaimed Sam Mendes 'one-shot', 360-degree, continuous action war film
Makeup Effects team Dave and Lou Elsey create elaborate woman-into-man transformations for Bravo's social experiment reality TV show, and act as on-camera mentors as well
PROSTHETICS Magazine is published by internationally acclaimed makeup FX designer and teacher Neill Gorton.
Love this magazine
"It has many helpful articles and tutorials! Always look forward to the next magazine!"
It's a knockout
"It's the single best publication that focuses on prosthetic makeup. Every edition is a knockout."
A must read
"Best magazine in the trade, hands down!"