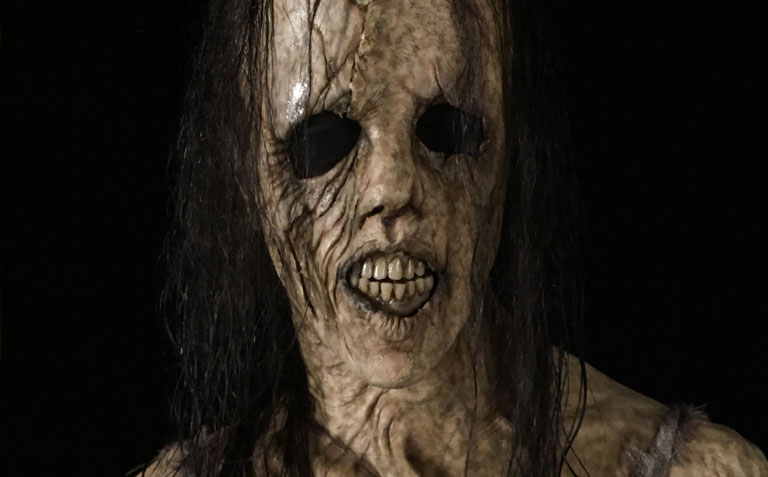 FEATURE
Scary Stories. Creatures for Guillermo del Toro's adaptation of the Horror books by Alvin Schwartz.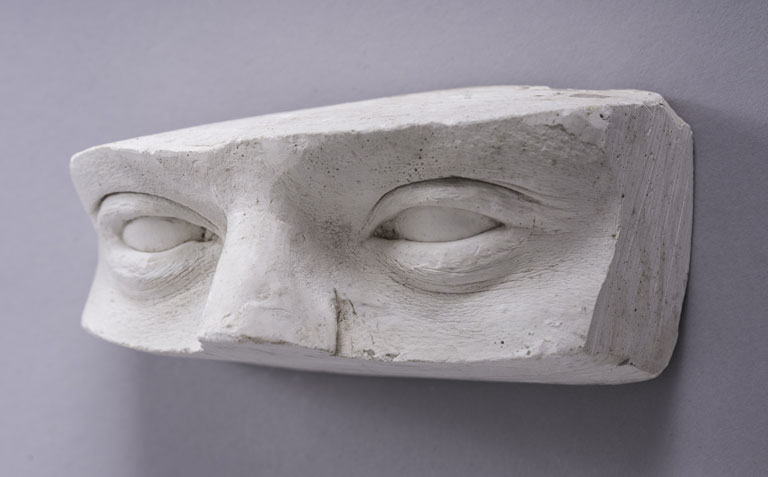 FEATURE
Casting Death. A very intimate portrait. Part one of a two part history of casting death.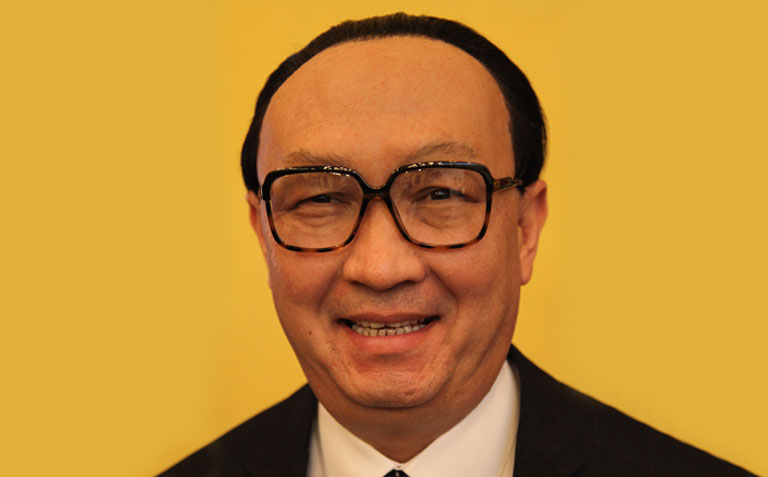 FEATURE
The Leader's Path. Mark Coulier on the amazing lookalike makeups in a Kazakh political drama.
This issue has a retrospective feel as we look back at extraordinary histories: of careers, long-running shows, a body of connected work assembled over time, the history of life casting itself, and even a film based on long term Kazakh political careers. Definitely one for the history books!
Look out for
The first part of a two-part interview with industry legend Rick Baker examines his formative years, including a pivotal meeting with Dick Smith
Spectral Motion re-team with Guillermo del Toro to create the extraordinary principal creatures for Scary Stories to Tell in the Dark
Australia's Make-up Effects Group (M.E.G.) co-founders Paul Katte and Nick Nicolaou on creating demons for the dark world of the Nekromancers
PROSTHETICS Magazine is published by internationally acclaimed makeup FX designer and teacher Neill Gorton.
Love this magazine
"It has many helpful articles and tutorials! Always look forward to the next magazine!"
It's a knockout
"It's the single best publication that focuses on prosthetic makeup. Every edition is a knockout."
A must read
"Best magazine in the trade, hands down!"