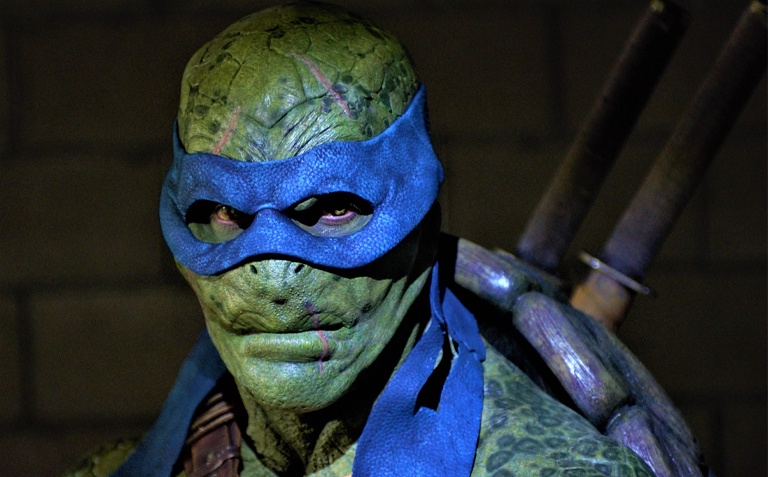 FEATURE
PROSTHETICS TECH SPEC: Inspired by the 1984 comic, Dan Crawley takes everyone's favourite Teenage Mutant Ninja's back to their original, gritty roots through the (Turtle) power of prosthetics.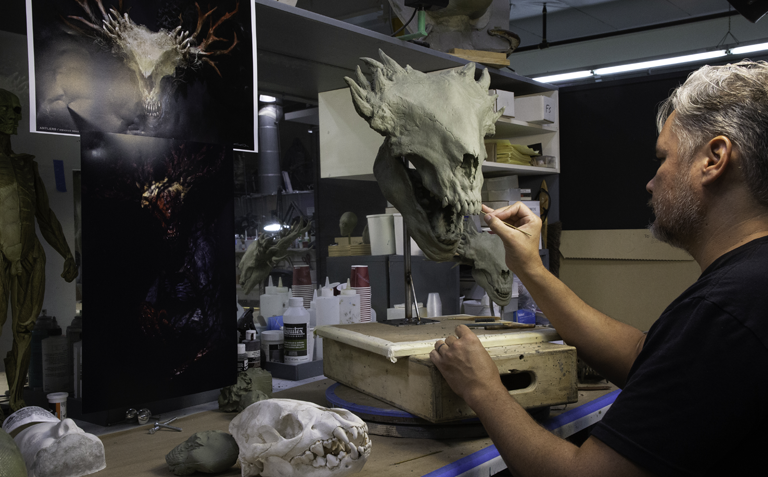 FEATURE
MAKING ANTLERS: Meet the teams from Legacy Effects and Lindala Schminken FX who created the Wendigo and its victims for the new horror produced by Guillermo del Toro.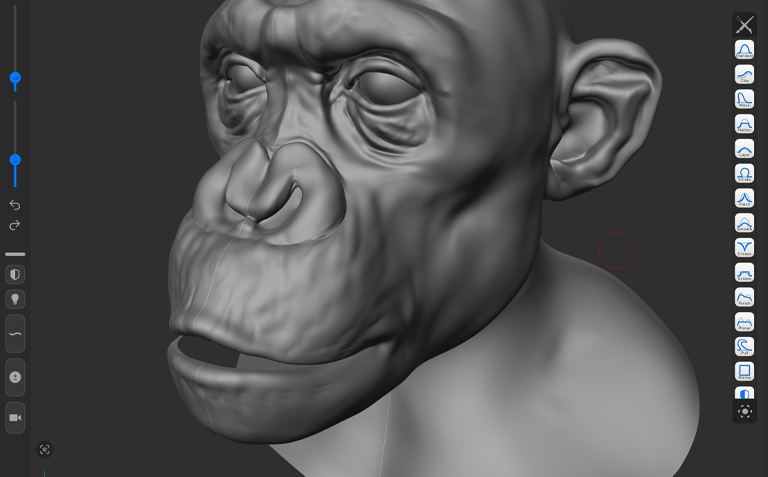 FEATURE
A BEGINNERS GUIDE TO DIGITAL SCULPTING:  From Pixologic to polygons, Brad Greenwood offers tech translations and explains the basics of 3D modelling software by showing us what it has to offer!
There's an air of change about issue 22, not least because it's our first bigger bumper one! We bring you exciting examples of conventional prosthetics; everything from wild werewolves to savage zombies, crazed creatures to animal-children. But we also look at how the future is unfolding, with tantalizing tutorials examining 3D modelling software, as well as the place of 3D printing in the manufacture of appliances, and how the two technologies can sit side-by-side with traditional techniques. Basically, where the past meets the present…literally in A Family Portrait – just one of the amazing articles on offer!
Look out for
Academy award-winner Howard Berger and KNB EFX Group take the lead in bringing a new generation of superheroes to life.
Fractured FX spill the beans on their enchanting work for the Netflix fantasy drama series, Sweet Tooth.
Jim Udenberg creating prosthetics for Norway's first ever werewolf film, Viking Wolf.
PROSTHETICS Magazine is published by internationally acclaimed makeup FX designer and teacher Neill Gorton.
Love this magazine
"It has many helpful articles and tutorials! Always look forward to the next magazine!"
It's a knockout
"It's the single best publication that focuses on prosthetic makeup. Every edition is a knockout."
A must read
"Best magazine in the trade, hands down!"